Home of Coders
Disfruta de una experiencia educativa que cambiará tu vida, en un entorno pensado para ti.
Home of Coders – La escuela que siempre soñaste
Tu segunda casa
Nuestra Home of Coders es un entorno de aprendizaje inmersivo que genera un ambiente de comodidad, inspiración y disfrute.
Cada uno de los espacios está pensado para hacer que esta experiencia formativa se adapte completamente a ti y a tu necesidad formativa.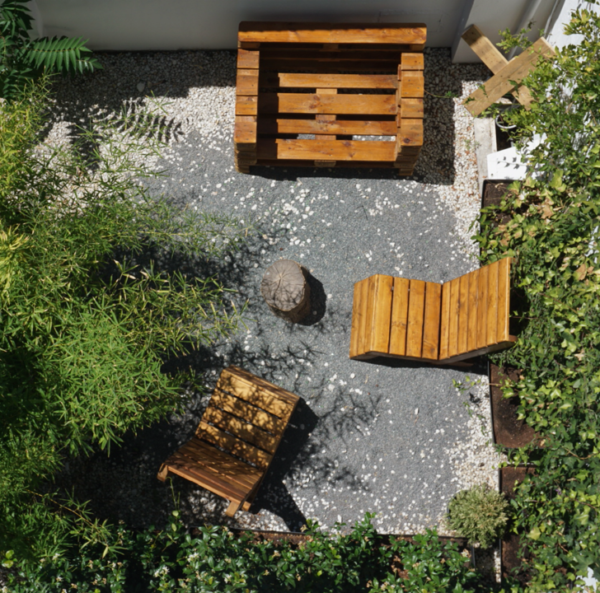 Nuestros Bootcamps intensivos se desarrollan en un campus en el que te sentirás como en casa
Ponemos a tu disposición diferentes espacios de trabajo y de relajación, como nuestro jardín exterior. Todas las áreas están diseñadas para aprender, relacionarte y descansar en un entorno perfecto.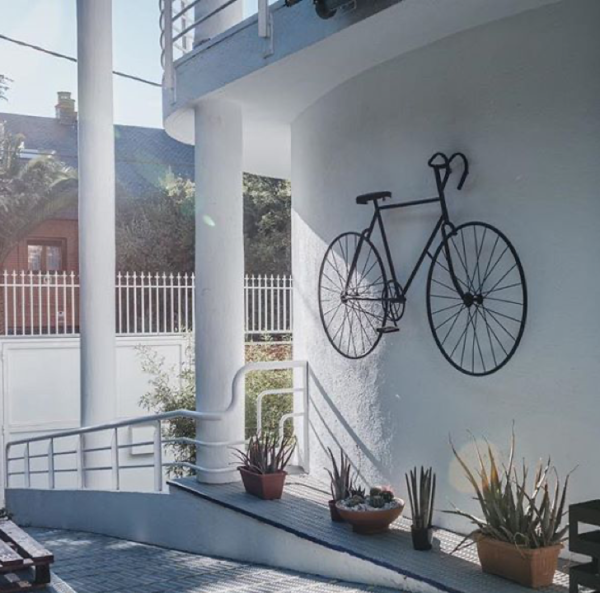 Eventos & Meetups
Nuestra comunidad siempre está activa. Cuenta con espacios al aire libre donde resetear la mente. También zonas multifuncionales donde poder trabajar cómodamente o asistir a encuentros con las empresas más punteras y escuchar testimonios de emprendedores, que funcionan como fuerza motivadora para los alumnos.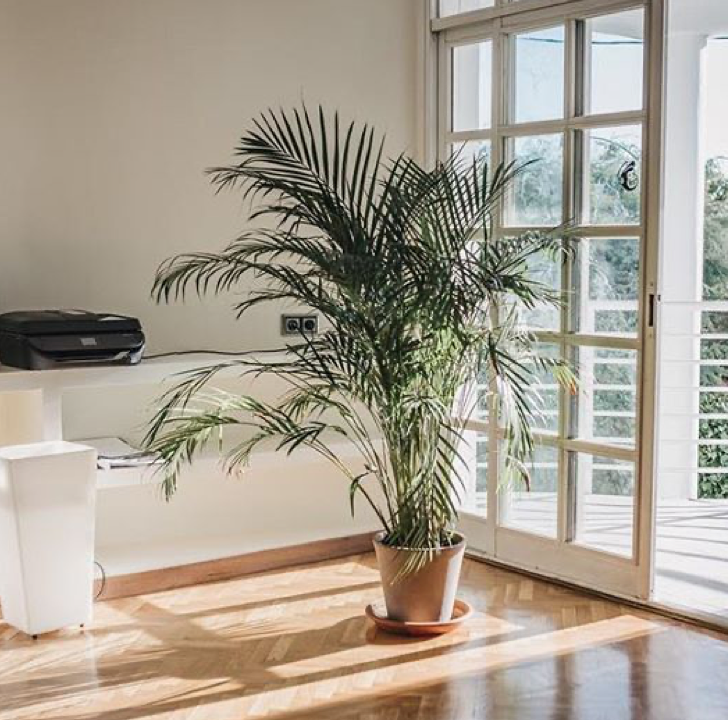 Negocio y tecnología
Nos encontramos, desde hace más de 30 años, en uno de los enclaves predilectos de la capital para las escuelas de negocios, lo que nos convierte en pioneros en la oferta educativa y tecnológica de la zona; y ahora, consolidados en el panorama de la formación digital intensiva: los bootcamps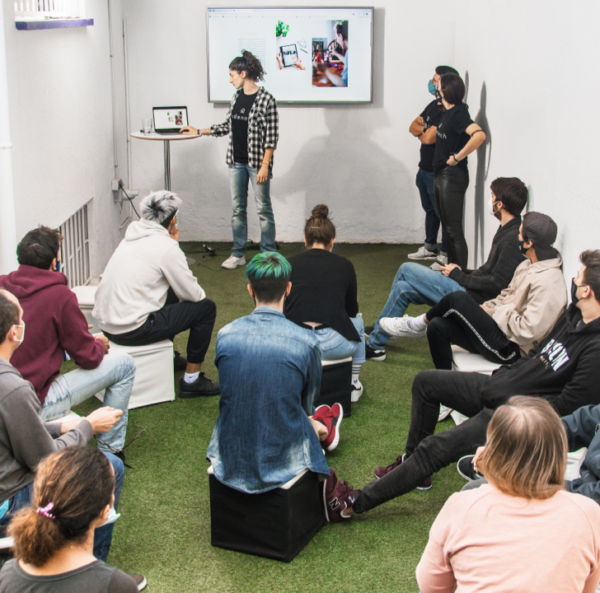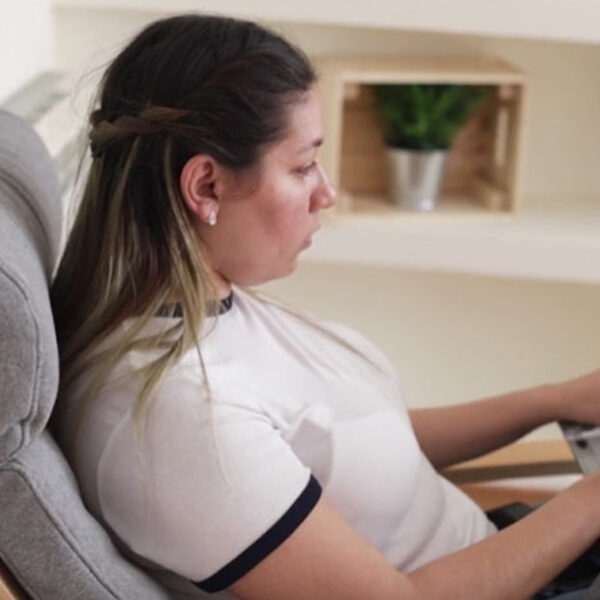 «Una experiencia muy distinta a la de la escuela tradicional. La versatilidad de los espacios de la casa genera un ambiente de trabajo y compañerismo ideal para este tipo de formación tan intensiva».
Bárbara Marquina | Programadora en TMC
La historia de nuestra Home of Coders
La Home of Coders o Casa CODENOTCH es especial: hace más de 30 años funcionó como uno de los primeros sitios en España en el que se enseñaba a programar. Un reducido grupo de entusiastas de la tecnología habitaron este espacio durante algunos años con sus ordenadores de «IBM», unos auriculares conectados a un Walkman y siguiendo las instrucciones de una cinta magnética. Décadas después, vuelve a estar al servicio de la formación tecnológica y de los apasionados de esta industria.
La Home of Coders es un espacio en el que confluyen múltiples trayectorias individuales para enriquecerse de descubrimientos e inspiración y cuyo paso por ella les cambia la vida.